Romerikes Blad, 10.2.14: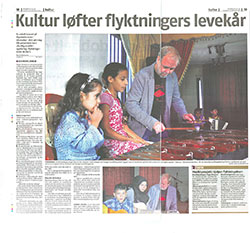 November 2014
My Book, My Voice
is a project on visual art and creative writing. The project is directed towards Syrian refugees, Lebanese and Palestinian school dropouts and their social workers and teachers. The workshops are run by Sophie Rodin.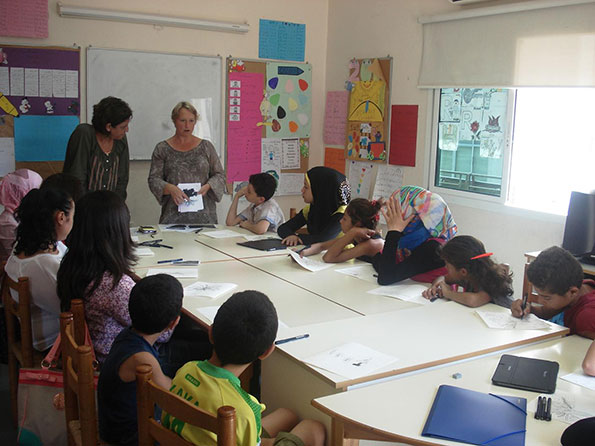 September 2014
Music on the Run
is a project on music and drama directed towards activity leaders working with Syrian refugees in Lebanon. The workshops are held in BAS Centers in the Palestinian camps in the southern parts of Lebanon and are run by Vegar Storsve.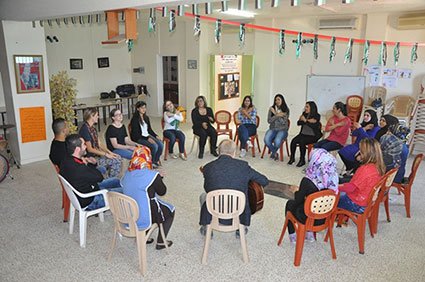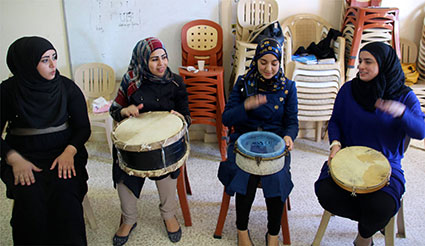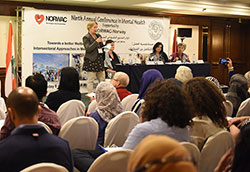 Photo:Chadi Ibrahim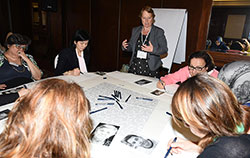 Photo:Chadi Ibrahim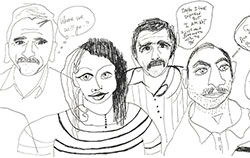 Photo:Sophie Rodin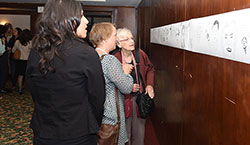 Photo:Chadi Ibrahim
Mental Health Conference
May 2015, Beirut, Lebanon
The headline for the 9th Annual Conference on Mental Health in Beirut was "Towards a better wellbeing:  Inter-sectorial approaches in Mental Health".
Through presentations and practical workshops, more than... Read more>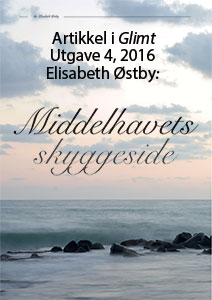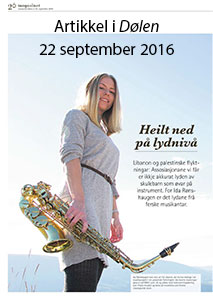 September 2019
Art workshops in Uganda with art students at Nagenda international academy of art and design (NIAAD) and with street children in cooperation with Peace for children Africa (PCA)

The workshops are part of The Big Draw Festival, a global celebration of drawing. The year's theme "Drawn to life" celebrates the incredible health benefits and healing powers of a more creative life.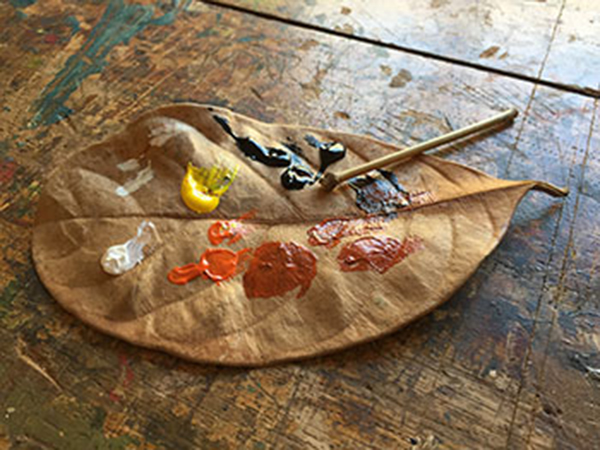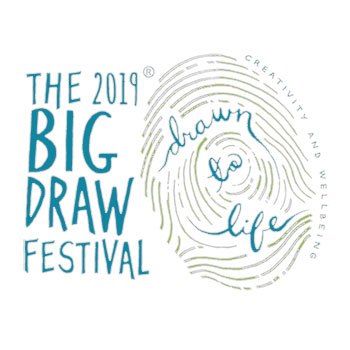 Analog connections 2018-2019
Analog connections is a social and site related art project run by Sophie Rodin in cooperation with participants from local communities, west of Oslo.
The aim is to create a space for interaction, drawing, reflection and creation of Artist Books. The collection of unique handmade books will be exhibited in November 2019 in Asker, Norway.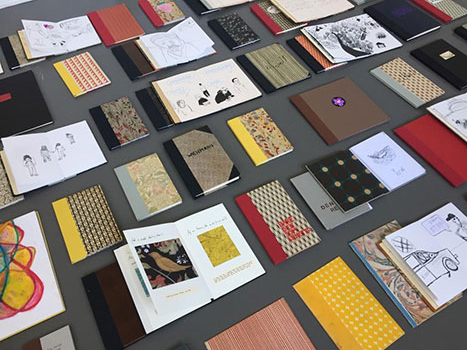 FORUM for kultur og internasjonalt samarbeid   l   Drengsrudveien 44 A, 1383 Asker   l   Send mail   l   Organisasjonsnummer 987 174 005