Our Work | Uganda Heritage Roots | ©Forum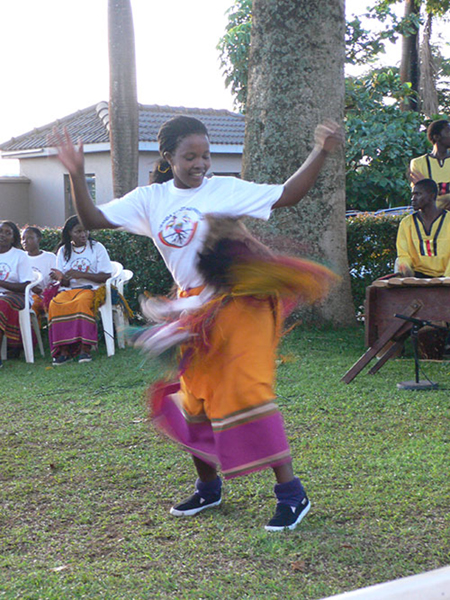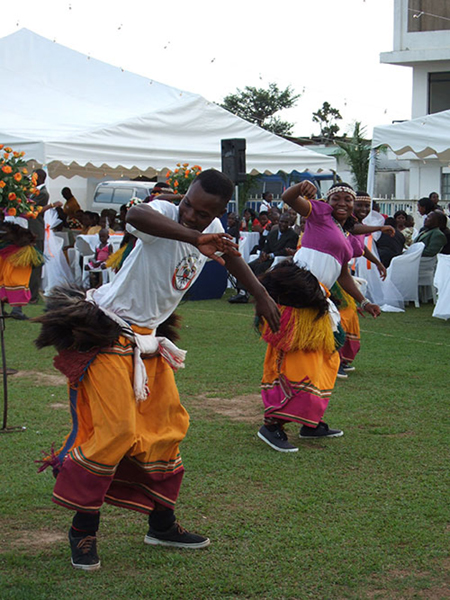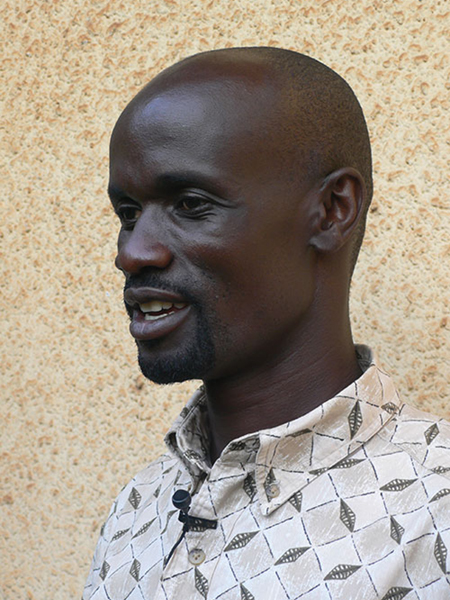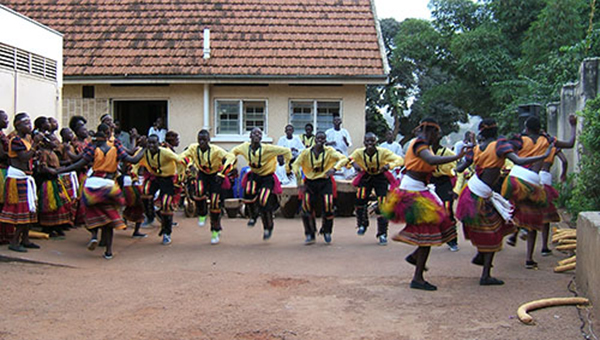 FORUM
for Culture and International Cooperation
UGANDA
Uganda Heritage Roots (UHR)
UHR jobber med rehabilitering av gatebarn gjennom skolegang og opplæring i tradisjonell dans, musikk og teater, for slik å gjøre dem i stand til å forsørge seg selv. FORUM har samarbeidet med UHR siden 2005 og vært hovedsponsor for prosjektet fra 2005‒2011.
Lydanlegg og -opplæring
Skoleåret 2006/2007 gjennomførte en deltaker i UHR-programmet kurset Lyd- og musikkteknologi ved Romerike folkehøgskole, finansiert av FORUM og skolen i fellesskap, for å øke organisasjonens kompetanse innenfor dette fagområdet. For å gi UHR et konkurransefortrinn som underholdere ved større arrangementer som bryllup osv., donerte FORUM et stort og moderne lydanlegg til UHR. Tanken var at selve anlegget også kunne leies ut separat og slik gi organisasjonen flere bein å stå på. Anlegget var skaffet til veie fra LydRommet til sterkt redusert pris, og Øystein Johnsen fra leverandøren ble med til Uganda for å instruere i bruken. Han har også stått for reparasjoner/vedlikehold og har supplert anlegget i ettertid.
Innsamlingsaksjon: Alternativ julegave
FORUM samlet i flere år inn penger til skolegang for deltakerne i UHR etter «Alternativ julegave»-konseptet.
I 2014 hadde de fleste av beboerne fullført skolegangen og kunne klare seg selv. Forum avsluttet den finansielle støtten til UHR.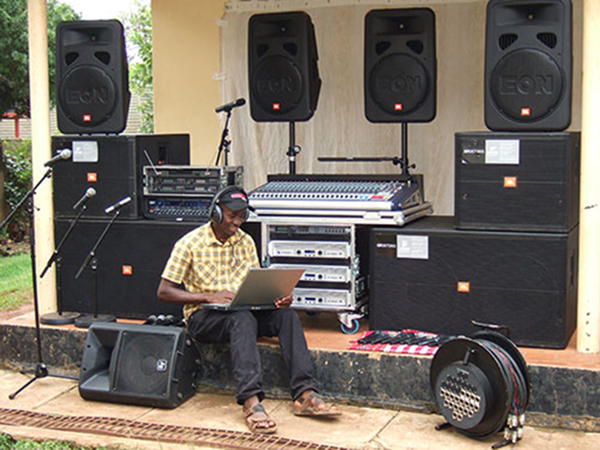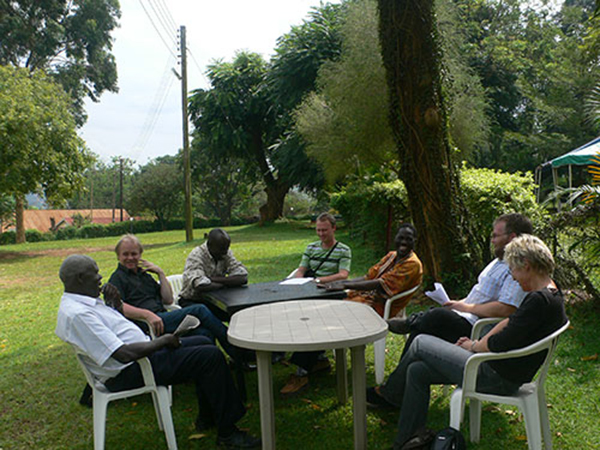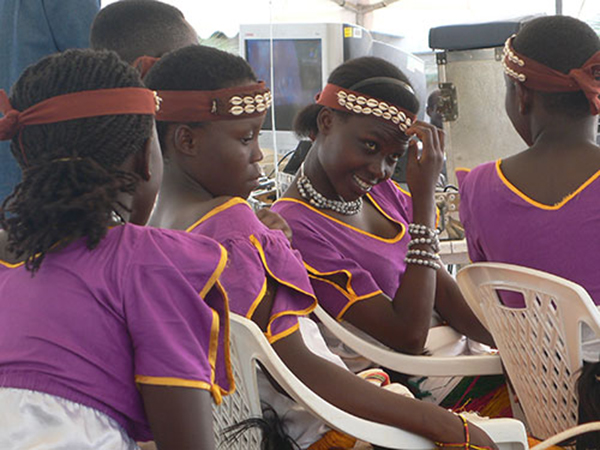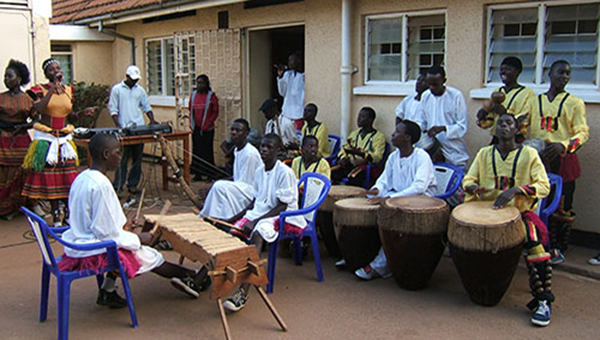 UGANDA
Uganda Heritage Roots (UHR)
UHR works for rehabilitating homeless children through education and training in traditional dance, music and theatre, in order to make them self-sufficient. FORUM has cooperated with UHR since 2005, and has been the main sponsor of their programme in the years 2005‒2011.
Sound system and training
In 2007, a participant of the UHR-programme completed a one year long course in Sound- and music-technology at Romerike folkehøgskole, financed by the college and FORUM, in order to raise the competence of UHR in this field. To give UHR a competitive edge as entertainers at major events, such as weddings etc., FORUM donated a large and state-of-the-art sound system to UHR. The idea was that the system could be hired out separately, thereby giving the organization additional strings to their bow. The system was obtained from the company LydRommet at a greatly reduced price, and Øystein Johnsen from the supplier went to Uganda to demonstrate how to operate the system. He has also carried out reparations/maintenance and has supplemented the system at a later stage.
Fund-raising campaign: Alternative Christmas-gift
For several years, FORUM collected money for school fees for the UHR-participants based on the "Alternative Christmas-gift"-conept. In 2014, most of the children had completed schooling and could move out from the orphanage. Forum ended the financial support for UHR.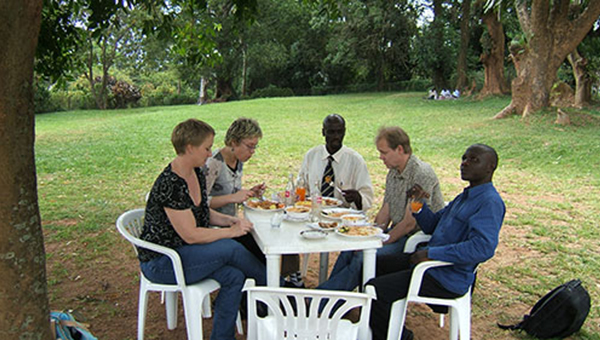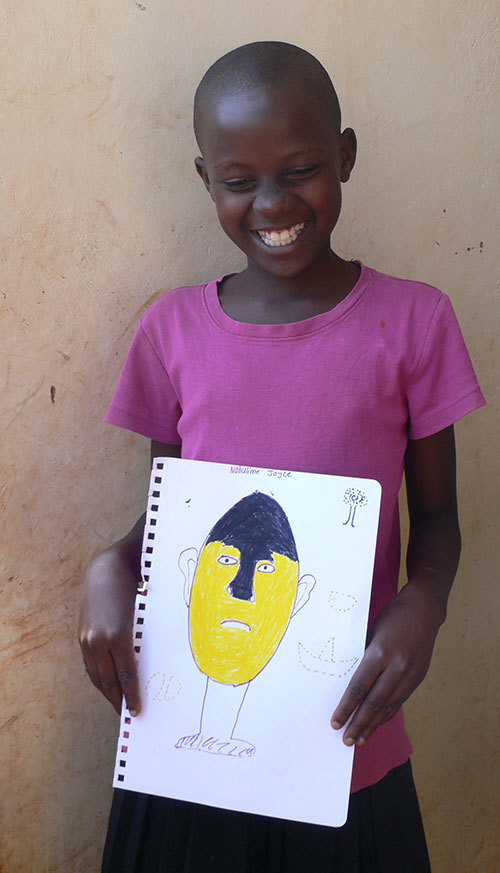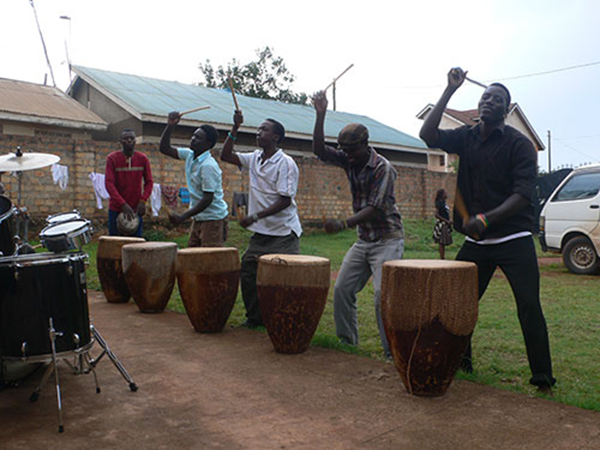 FORUM for kultur og internasjonalt samarbeid   l   Drengsrudveien 44 A, 1383 Asker   l   Send mail   l   Organisasjonsnummer 987 174 005